Do you feel lucky right now?
How would you like to try your luck at my new online casino?
Just click here for access to my new casino

Please check out my NEW Lost In Space page by clicking the link below.
http://ed71155.tripod.com/lis.html

Click an image below to check out one of my other pages.




---
Welcome
This page was last updated on Thursday February 8, 2001

This page is dedicated to Lost In Space.

---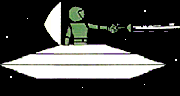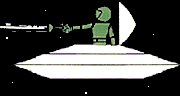 -- Major Donald West --- Professor John Robinson -- Dr. Maureen Robinson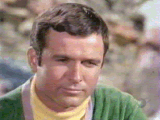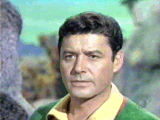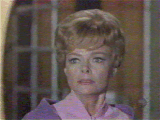 William Robinson ---------- The Jupiter 2 ---------- Judith Robinson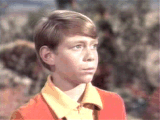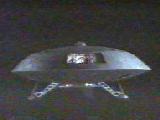 The Robot ---------- Dr. Zachary Smith --------- Penny Robinson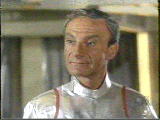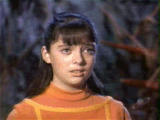 Debbie the Bloop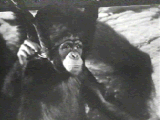 NEW! Click here for image galery.

Dick Tufeld as the robot's voice.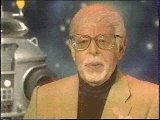 ------ Alpha control ----- Gemini 12 ready for launch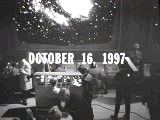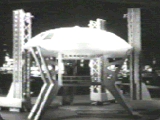 Click on the links below for more information.
See a page from TV Guide dated March 19, 1999 showing the future.
See June Lockhart (Maureen) in a Lassie episode.
See Billy Mumy (Will) in a Twilight Zone episode.
Click here to download avi movie of launch of original Jupiter2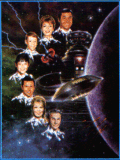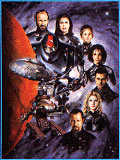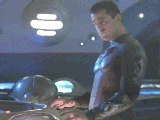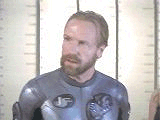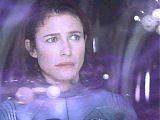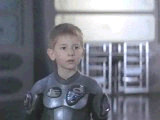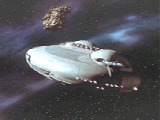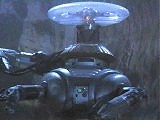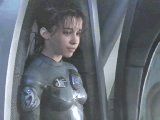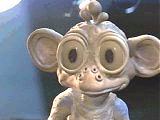 Please Sign My Guestbook
View My Guestbook
---
Please consider visiting my sponsors so this site can continue to grow.

NEW NEW NEW
Recently I got the authorization to sell posters.
Please check them out and considder purchase :)








Email
---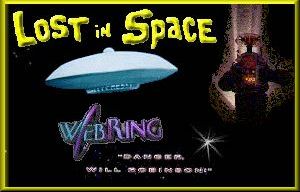 This LOST IN SPACE Webring site is owned by Ed Frederick
[ Next Page | Skip It | Next 5 | Prev | Random ]
Want to join the ring? Get the info




FastCounter by LinkExchange
Star Trek: Voyager Star Trek: Star Trek: The Next Generation Star Trek: TNG Voyager Star Wars Lost in Space Jupiter 2 Jupiter-2 Jupiter2 Space Travel Lost in Space Robinson Spaceship space travel warp speed thruster lost Deep space space planet Scifi Sci-fi Sci-Fi Science Fiction SciFi Science fiction