Click an image below to check out one of my other pages.





---
Welcome to Star Trek the Original Series.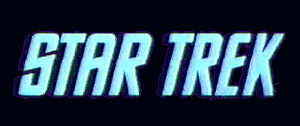 ---
NEWS FLASH! Deforest Kelly (Dr.Leonard McCoy) Dies at 79!
Click for more information.
Click here for a image tribute to Deforest Kelly (Dr. McCoy)!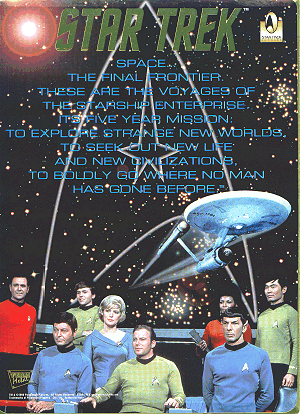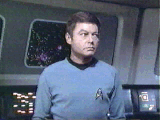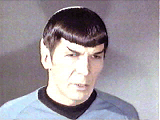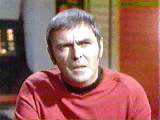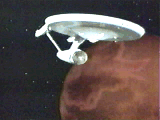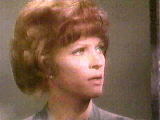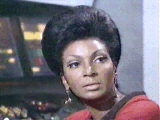 Here is Leonard Nemoy in an episode of Twilight Zone.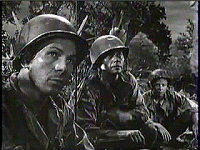 Please be patient while opening theme song loads.