Click an image below to check out one of my other pages.




---
Welcome
This page is dedicated to my SciFi favorites.

---
Here are some pictures from Star Trek Generations movie.

The movie starts out with the NCC-1701B ship.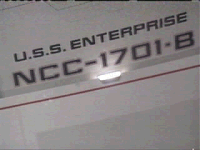 Kirk, Scotty, & Chekov aboard the NCC-1701B.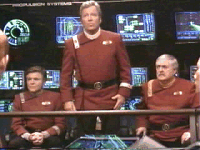 The NCC-1701B hit by blast from Energy ribbon.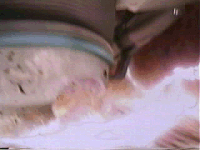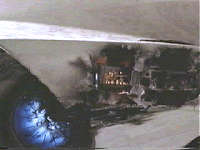 The Amagosa Observatory & Destruction of the Amagosa Star.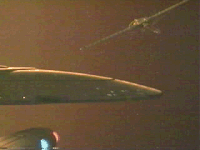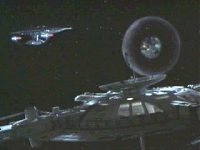 Data and his Emotion chip. - Data's first taste. YUK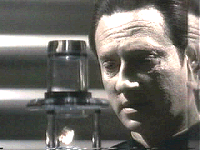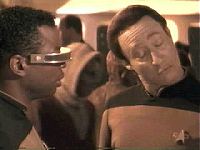 Data finally getting the joke. - Data showing sign of fear.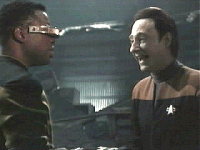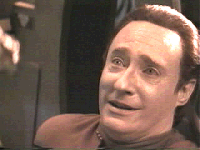 Captain Jean Luc Picard and Captain James T. Kirk together.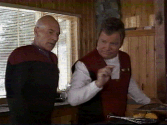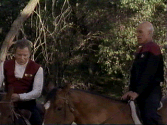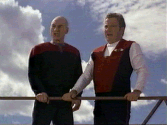 The crash of the Starship NCC-1701D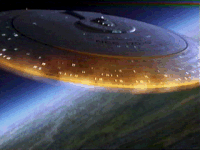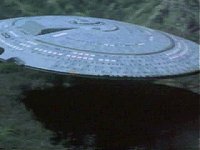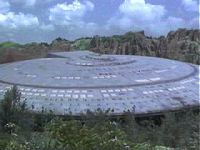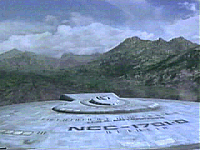 ---

Here are some pics from 'ALL GOOD THINGS' the final episode.

The Enterprise NCC-1701D.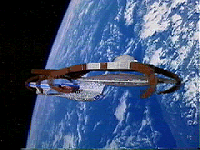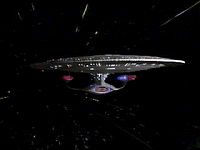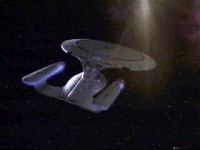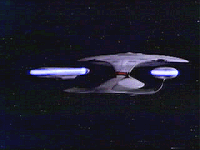 Captain Jean Luc Picard - Ambassador Jean Luc Picard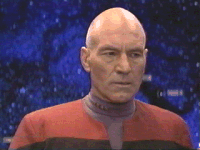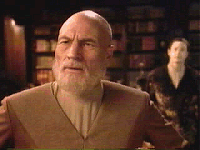 Commander William Riker - Admiral William Riker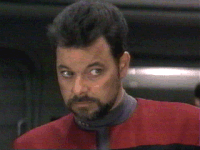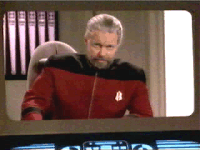 Lt. Commander Data - Professor Data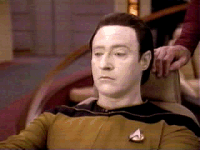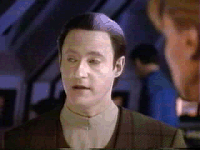 Lieutenant Worf - Governor Worf


Doctor Beverly Crusher - Captain Beverly Picard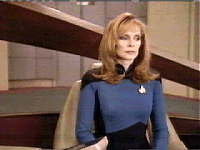 The Trial of Humanity by 'Q'

I add to this page frequently so please check back soon.
Email

Please visit my online store for thousand's of gift idea's.


The number of visitors to this page is.

Star Trek: Voyager Star Trek: The Next Generation Klingon Language Star Trek: Deep Space Nine United Federation of Planets Star Ships Star Ship Enterprise Star Trek: Voyager Star Trek: The Next Generation Klingon Language Star Trek: Deep Space Nine United Federation of Planets Star Ships Star Ship Enterprise Star Trek: Voyager Star Trek: The Next Generation Klingon Language Star Trek: Deep Space Nine United Federation of Planets Star Ships Star Ship Enterprise Star Trek: Voyager Star Trek: The Next Generation Klingon Language Star Trek: Deep Space Nine United Federation of Planets Star Ships Star Ship Enterprise Star Trek: Voyager Star Trek: The Next Generation Klingon Language Star Trek: Deep Space Nine United Federation of Planets Star Ships Star Ship Enterprise Star Trek The Next Generation Deep Space Nine Enterprise Borg Captain Kirk Spock Klingon Star Trek The Next Generation Deep Space Nine Enterprise Borg Captain Kirk Spock Klingon Star Trek The Next Generation Deep Space Nine Enterprise Borg Captain Kirk Spock Klingon Star Trek The Next Generation Deep Space Nine Enterprise Borg Captain Kirk Spock Klingon Star Trek The Next Generation Deep Space Nine Enterprise Borg Captain Kirk Spock Klingon Star Trek The Next Generation Deep Space Nine Enterprise Borg Captain Kirk Spock Klingon Star Trek The Next Generation Deep Space Nine Enterprise Borg Captain Kirk Spock Klingon Star Trek The Next Generation Deep Space Nine Enterprise Borg Captain Kirk Spock Klingon Star Trek The Next Generation Deep Space Nine Enterprise Borg Captain Kirk Spock Klingon